Correction On RAW Next Week, Storyline News, Rock, Vince, More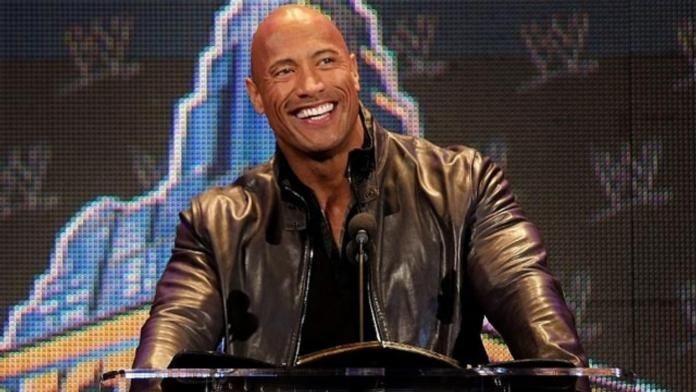 Source: WrestlingObserver.com (Wrestling Observer Newsletter)
With The Rock owning the rights to his name, WWE no longer receives a cut of his movie revenue, nor does Vince McMahon get an executive producer credit.
There is talk of forming a team with developmental talents Mike the Miz and Matt Cappotelli.
Kid Kash worked the weekend house shows against Juventud Guerrera. The two were said to have worked well together.
Numerous readers sent word this afternoon to correct a report I posted earlier today. Next weeks RAW and SmackDown! will not be a Supershow. The Super show will actually take place this SUNDAY night, not Monday, so RAW will not be live next week. They will tape RAW on Sunday night and then tape SmackDown! immediately following it. The shows will then air next week, both taped, as the RAW and SmackDown! crews will be overseas.