Edge Injury Update, Lots Of Sunday Evening News & Notes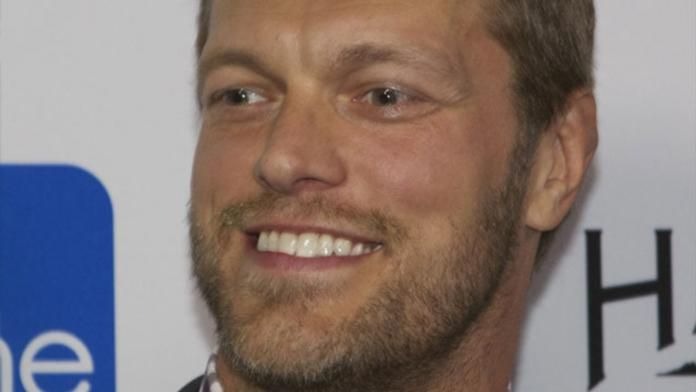 David Moore sent this in: If you check out Booker T's profile you'll notice that whoever wrote it doesn't know Booker T very well. They made several mistakes, including when they say, "Booker T left WCW as the World and TV champion." When WCW closed, Booker left as WCW World and US Champion, not the television champion. There are more mistakes, if you know what you're looking for.
M.Tate sent this in: I don't know if this is a sign of how things will go at Taboo Tuesday, but WWE is advertising 3 main events for a UK Raw house show in Manchester, England on November 17th. We all know these matches can change, but they're advertising Cena vs Angle in a steel cage for the WWE title, Flair vs HHH and Michaels vs Edge, amongst other matches. For more, click here. There's also a video highlight promoting the steel cage match airing on wwe.com here.
The Calgary Sun recently conducted an interview with current WWE Women's Champion Trish Stratus. In the interview, Stratus makes some interesting comments regarding some of the new WWE Diva talent and how she wasn't interested in the Women's Division while she was out with her back injury. The interview is at: https://slam.canoe.ca/Slam/Wrestling
Based on some early estimates from the weekend, "Doom" starring The Rock had a pretty big drop in its second week. The film is predicted to be the No. 5 move this weekend with only a $4 million gross. That is a 74% drop from last week.
Time Warner Cable in the upstate New York area is offering some specials for ordering Taboo Tuesday this week. One special includes lower priced internet hook-up up as well as a free month of WWE 24/7.
There still remains no word on the partial pec tear Edge suffered recently. The injury will require surgery and he has been put out of action for now. His status for Taboo Tuesday is also unknown at this time. Edge is slated to team with Chris Masters in a RAW vs. SmackDown tag team match where fans can vote for JBL, Rey Mysterio, Matt Hardy, Christian or Hardcore Holly as the opponents that will face Edge and Masters. Many feel he may just gut out the PPV this Tuesday and then get the surgery soon afterwards. We hope to have more on his situation very soon.