Edge Wanting To Quit WWE & Go To TNA With Christian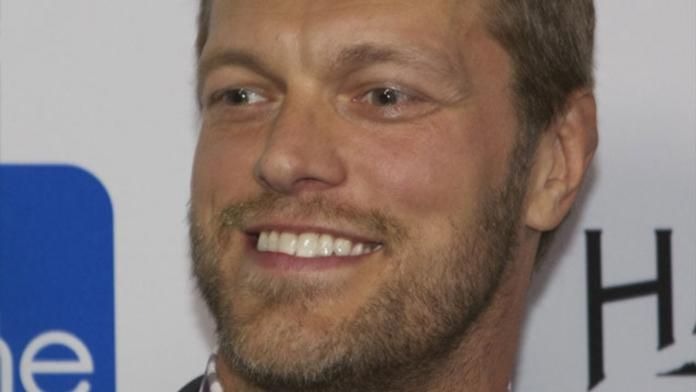 – The Wrestling Observer Newsletter reports that Edge seriously felt like quitting WWE not too long ago due to his unhappiness with the company. There had been lots of rumors within WWE that Edge would go with Christian to TNA as soon as possible. Edge still has a lot of time left on his contract though, and if he did want to, he couldn t go to TNA until sometime in 2007.
Both Christian & Edge are close with Rhino as well as Scott D Amore, TNA booker and on-air manager of Team Canada.