Elimination Chamber At New Years Revolution, RVD, Armageddon, More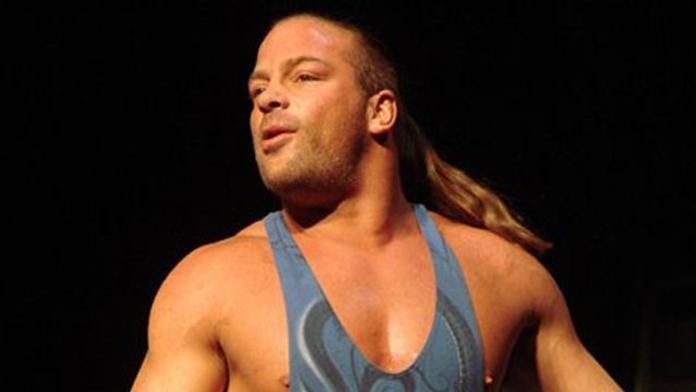 Source: PWInsider.com
SmackDown will air in Dallas tonight after Mavs basketball ends. While in the Orlando area SmackDown will are tonight at 9.30, after Magic basketball. It will also be delayed in Orlando next Friday for the same reason.
A sales rep from a cable company said that they have received a poster for WWE New Years Revolution. It features John Cena, with the WWE Championship in hand, standing in front of an Elimination Chamber.
Seats for next month s WWE Armageddon PPV in Providence, RI are still available. There are no more top priced seats available at ($175) however there are the second priced tickets available which are $90.
Rob Van Dam's appearance in Willoughby, Ohio is tomorrow from 3 to 5 p.m. at Pat O'Brien Chevrolet.