Jackie Gayda Signs Deal With TNA Wrestling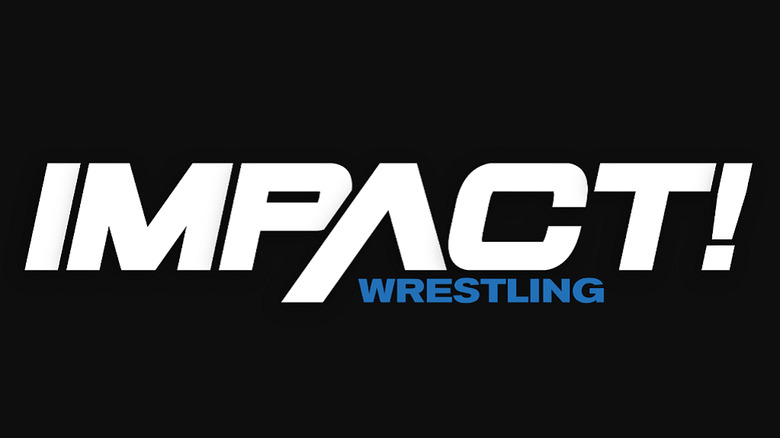 Jackie Gayda Signs Deal With TNA Wrestling
From TNAWrestling.com:
TNA ANNOUNCES SIGNING OF NEWEST TNA KNOCKOUT JACKIE GAYDA
TNA Wrestling is proud to announce the signing of Jackie Gayda, becoming the latest Knockout to join Total Nonstop Action.
With Gail Kim and Traci already commanding the spotlight for Total Nonstop Action, it will be interesting to see if the addition of Gayda will lead to the sharpening of claws among TNA s current femme fatales in the near future.
Gayda joins TNA after four years of in-ring competition and is a former winner of the Tough Enough series. In addition to her stunning beauty and athletic prowess, Gayda was also a track and field star and an All-Ohio athlete.
It s a very exciting time for me to join TNA Wrestling, Gayda told TNAwrestling.com. I m proud to be the newest TNA Knockout and given the opportunity to prove myself again, but let me say this this time things are going to be a little different. There s a certain situation going on that I plan to address, one that affects me on so many levels, but I ll leave it at that for now. To all my fans see you soon on SpikeTV!
Check back to TNAwrestling.com in the upcoming weeks for an update on Jackie Gayda s debut for TNA Wrestling!
We have now opened up a website dedicated to only TNA. We've got the latest on which WWE stars are jumping ship, Scott Hall's status, and so much more. This site is where ALL of our TNA will now be posted. Please visit TNAWrestlingNews.com