Kane's Back Injury, Batista, Heyman, More News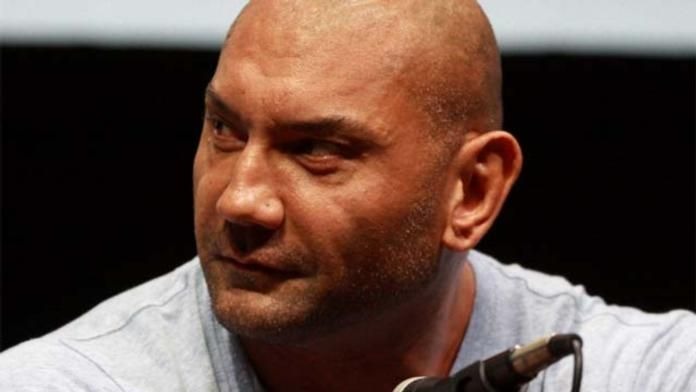 - Kane is working through his back injury with rehab every day.
- The Globe Nation in the Philippines has a profile on Batista acknowledging his (half) Filipino heritage:
https://www.inq7.net/globalnation/sec_fea/2005/apr/04-01.htm
- UPN is listing a one-hour special listed as "The Smackdown Special" for 11/29.
- Paul Heyman is working on a DVD for the WWE called "Blood Sport: ECW's Most Violent Matches". As noted, Heyman was backstage at the Deep South Wrestling show on Thursday.