Latest On Batista Injury, Striker, & More WWE Notes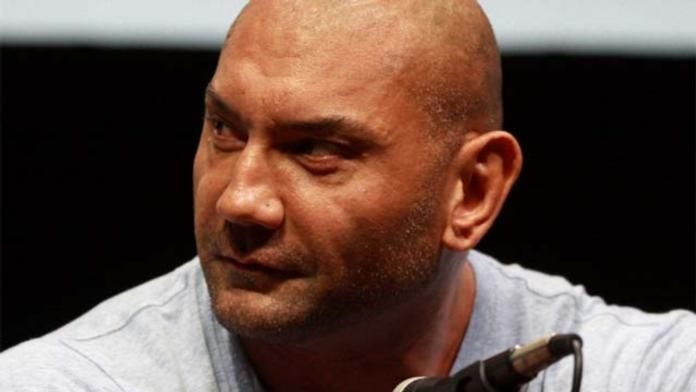 Partial Source: PWInsider.com
The latest on Batista is that he has tore his latissimus dorsi at the SmackDown! tapings last night in Indiana. Batista was down after taking a double chokeslam from Kane and The Big Show when Randy Orton made his way to the ring for a Dark Match. Nobody in the back knew he was injured at that point. They wound up doing a real short three minute match and Batista was helped to the back. We have no further update other than he was in a lot of pain backstage and will be seeing Dr. James Andrews in Birmingham, Alabama later today.
December's Armageddon PPV poster will feature Kurt Angle.
Matt Striker has an official website at www.ThisisStriker.com.