Latest On Christian To TNA, Scott Hall Update, More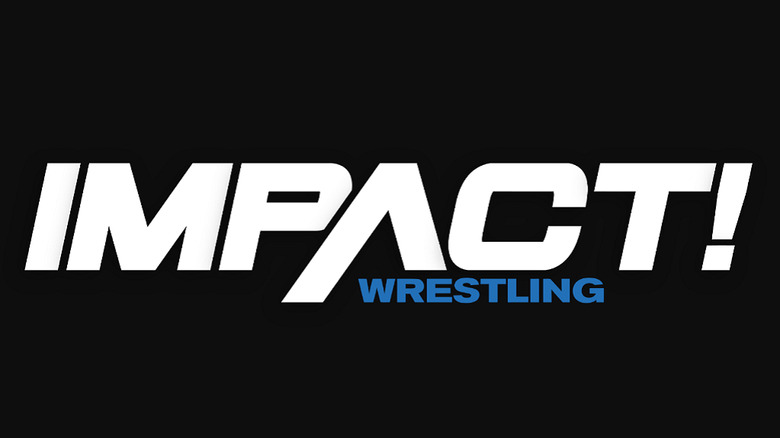 Despite Vince McMahon having licensed the name "Christian" as copywrited WWE property several years ago, TNAWrestlingNews.com has learned that Christian can retain full rights to continue using the name outside of WWE but it would require some work on his part. For several years prior to entering the WWF as a member of The Brood, Christian wrestled on the independents as "The Canadian Rage" Christian Cage. The worst case scenario would be that he would have to use the last name Cage if he were to work outside of the WWE. The Wrestling Observer reports that Vince McMahon had copywrited "The Honky Tonk Man" as his intellectual property, however the copywrite was struck down, as the former Intercontinental Champion was able to prove that he wrestled under the name "Honky Tonk Wayne" in Stampede Wrestling prior to his WWF debut, and was given full control over the name and gimmick. The Ultimate Warrior was also granted rights to the name "Warrior" as well as the character's trademark facepaint and ring attire, as Jim Hellwig was able to prove that he had used the Dingo Warrior gimmick prior to signing a WWF contract. Christian signing with TNA is very likely as he would need to work less than 5 dates per month and wouldn't need to leave the state of Florida. This is much different from being on the road 300 days a year. Sources say the two sides have already been in contact.
The latest information that we've received on Scott Hall and TNA is that he will not be back anytime soon. Scott is currently having some personal issues right now. With respect to Scott and his family, his personal issues will remain confidential. There is always the chance that Scott could make a return to TNA at some point but it won't be in the near future.
We have now opened up a website dedicated to only TNA. We've got the latest on which WWE stars are jumping ship, Scott Hall's status, and so much more. This site is where ALL of our TNA will now be posted. Please visit TNAWrestlingNews.com