Major Problems Between Steve Austin & WWE?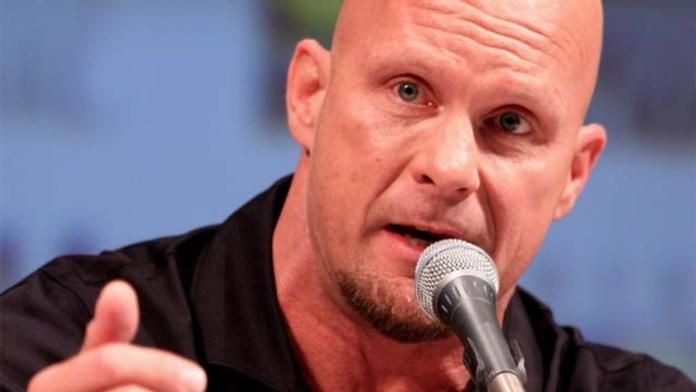 Partial Source: PWInsider.com
The following contains a spoiler for Taboo Tuesday.
The plan as of yesterday was for The Coach to go over clean against Steve Austin at Taboo Tuesday because Jim Ross obviously can't be back on the road this early with his recent colon surgery. The Coach is also expected to get Mark Henry as a bodyguard in the near future.
According to once source, Steve was not happy about this when informed about it over the weekend. Austin has walked out on WWE before when he was asked to job to Brock Lesnar on his first RAW appearance.. There is no word on where this will go from here but Austin was said to be unhappy yesterday.