Major Returns & Spoilers For RAW Tonight, Christian-WWE, Edge, More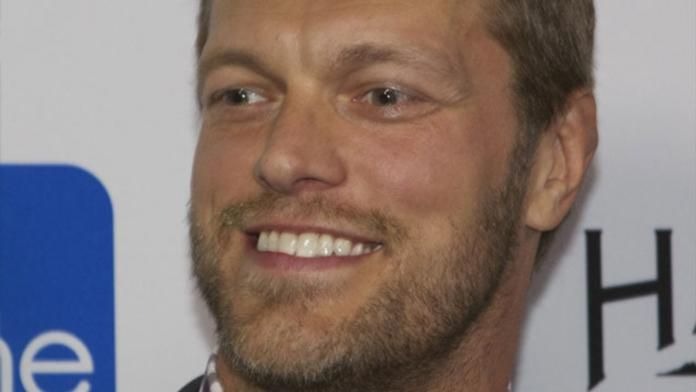 Source: The Observer
Mark Henry is scheduled to debut tonight as a bodyguard for The Coach.
Several other big names from the past are expected to appear at RAW tonight. One is expected to be major if plans go through.
Christian quitting WWE will likely be addressed tonight on RAW as they need to explain why the fans won't be able to vote for him tomorrow night.
Edge is expected to work the PPV tomorrow. The feeling is that he'll be on light duty and will likely only work tag matches. He will remain on TV for the time being.