Matt Hardy/Ashley Massaro, Justin Credible, & TNA News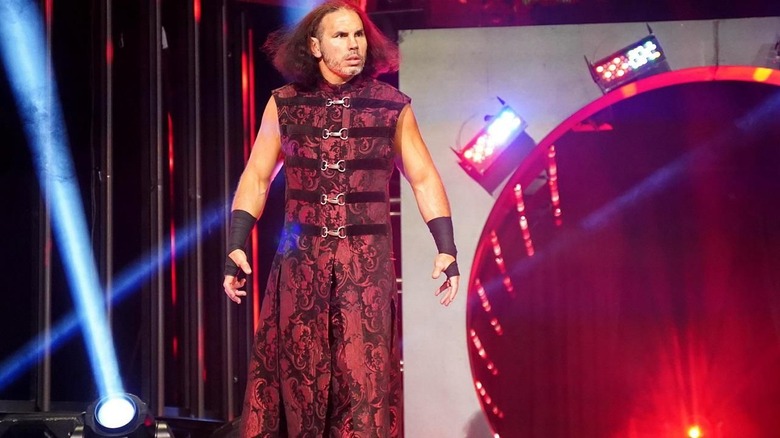 AEW
Despite the poor rating, TNA and Spike TV have pretty much confirmed that they will be doing primetime specials on a regular basis. Nothing is official right now, but it s almost considered a given that another one will take place in February on the Monday that RAW is pre-empted. It s also said to be likely that there will be at least one more between now and February.
The word going around right now is that Justin Credible will be making his way to TNA shortly. It s likely that he ll be doing an angle with Jerry Lynn in TNA.
WWE announced earlier today that the guests on this week s Byte This will be Matt Hardy and his girlfriend, WWE RAW Diva Search winner Ashley.