More Backstage TNA News & Notes From Genesis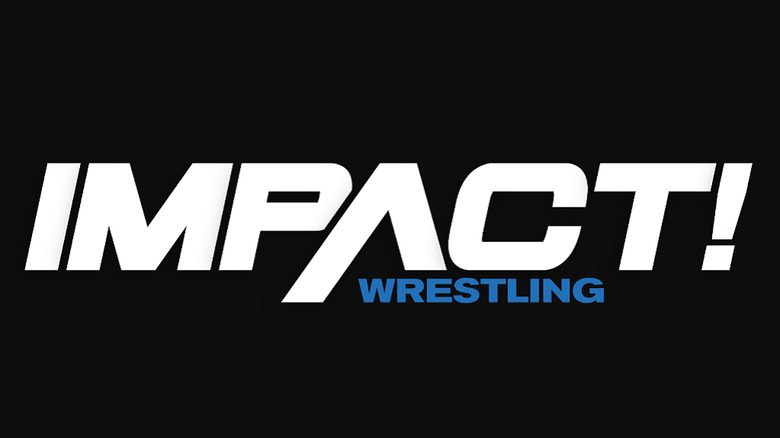 Thanks to our good friends at WrestleMag.com for helping out with some of the bits below.
Most of the TNA staff has stayed in Orlando, FL and will be present at tomorrow nights TV tapings.
Jeff Hardy was seen backstage wearing a formal dress shirt & tie before the show.
Leilene (WWE Diva Search finalist Alexis) was backstage at the PPV. She was handing out TNA shirts out to the fans at Universal before the show and will be backstage at iMPACT! this week.
Dixie Carter was present at ringside for most of the night and was visibly concerned with Daniels' cut.
Please be sure to visit our TNA only news site, TNAWrestlingNews.com. We've got major updates on Jericho, Benoit, & Hall to TNA as well as much more backstage news. Check it out at TNAWrestlingNews.com