More Live Notes From The 11/28 RAW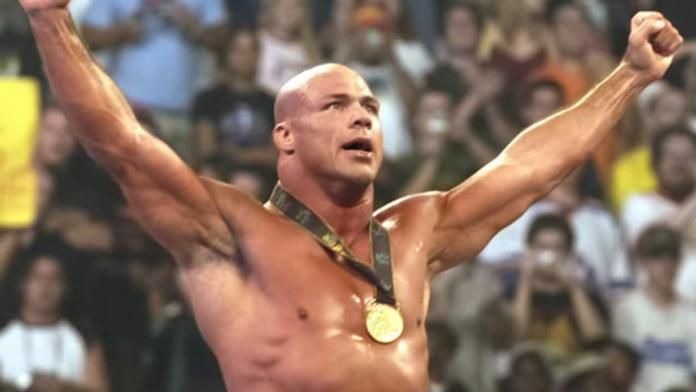 WWE
Thanks to Paul Belfi & Mike Ptak of PWInsider for sending in the following from RAW:
- Angle leaves the ring to his music and "You suck" chants. He turns to the crowd flips them off and drops the f-bomb on them. Masters is helped to the back with a "You tapped out" chant starts. There were no dark matches following Raw.
- Interesting to note how the Cleveland crowd was so hot for Cena all night, then during the match they turned on him. They cheer him, then heel him, then cheer again. I've never seen anything like this.
PICS: Stacy Keibler DRUNK, Melina BUSTING OUT Of TIGHT Shirt, & More [Email me if you can't find them; CLICK HERE >>]