More New Talent, Kane's Status, ECW's Next PPV, & More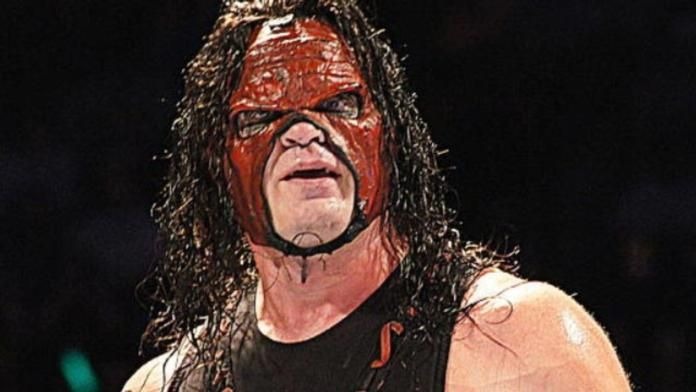 Photo Credit: Wikipedia
Partial Source: PWInsider.com
WWE officials are said to be very concerned with Kane's back injury. All plans to call the Freakin' Deacon up to the RAW roster to feud with Kane have been postponed. We'll keep you posted.
Fozzy's music plays during the credits of the new movie Saw II. It's actually the same theme that WWE used for No Way Out 2005.
Current plans call for an ECW PPV to take place 6/11/06. It'll be interesting to see how WWE goes about it as Paul Heyman's contract will have expired by this time. Some people actually feel the PPV won't even take place but with last years show doing 325,000 buys, it will be looked at as a money maker. We'll keep you posted.
Damian Adams, a Northeastern independent wrestler, has reported to Louisville, Kentucky to try to earn himself a WWE contract.