More On Christian At Genesis, Gayda-TNA, More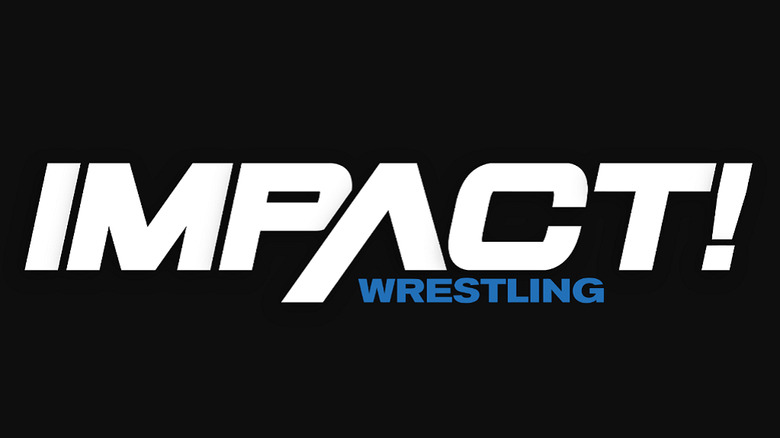 The reason TNA didn't announce Christian by name as appearing at Genesis this Sunday is simply because they are not sure on what they will be calling him just yet. The final verdict will be revealed at the PPV on Sunday. TNA obviously wants to do everything right to try to avoid a legal lawsuit so they will be looking over the matter before 'officially' announcing him by name. TNAWrestlingNews.com has learned that this was said to have been a done deal for quite some time, even before Christian left WWE. The two sides had been talking and a deal was finally signed this past week according to one source familiar with the situation.
Jackie Gayda also recently signed with TNA and she is expected to debut very shortly. There have been rumors of Jackie Gayda and even Nidia coming to TNA to play the role of Raven's 'Mystery Women'.