More On Edge To SmackDown!, RAW News, & More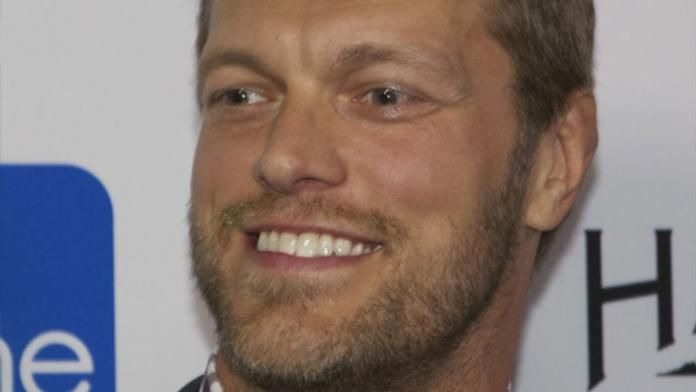 There will be a bunch of RAW guys at the SmackDown! tapings tonight to further the Survivor Series angle.
As noted last night, the reason Edge is being sent to SmackDown! to do a street fight this week is to do an 'injury' angle so he can take time off to have surgery on a torn pec muscle.
Next weeks RAW and SmackDown! will be a combined super show from the Target Center in Minneapolis, MN. They will air RAW live and then tape SmackDown! immediately after the show goes off the air. Both crews leave the next day (Tuesday) for overseas tours.