More On Heyman-WWE, Piper-Orton, Austin/WM22, More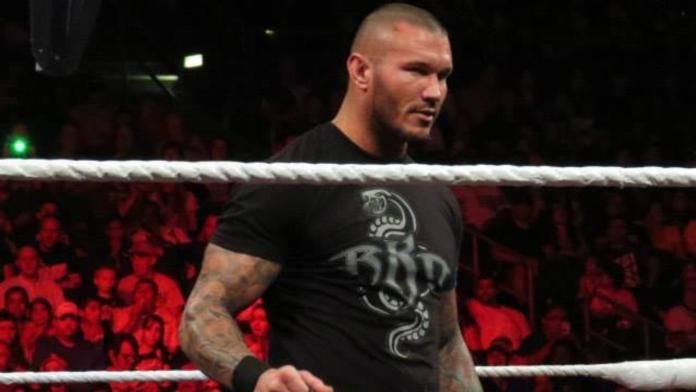 Source: PWTorch.com Newsletter
As noted earlier, Jonathan Coachman is said to be very happy with the addition of Joey Styles to the RAW broadcast team as he has stated outright in the past that he doesn't want to be a play-by-play announcer and never has. Instead, Coach has shown more of an interest in being an on-air character and not having the pressure of hard-selling PPV events or calling matches as that aspect of broadcasting was never his passion.
In a situation we have covered many times in the last few weeks, Paul Heyman's contract with WWE is expiring at the end of this year. Heyman's current deal with the WWE sees him make around $250,000 a year and it is seen as a very high deal for someone who just writes TV tapings for Ohio Valley Wrestling. There are two sides to his current situation. One side has stated that WWE has no real interest in offering Heyman a new deal and some recent reports have mentioned that when tapes of OVW TV hit WWE Headquarters, members of the RAW and SmackDown creative team often make fun of it (this includes Stephanie McMahon, which is no surprise since she is not a fan of Heyman's and was one of the main reasons he was removed from the SmackDown writing team). The other side is that while WWE may not offering Heyman as big of a deal as he has right now, they may offer him higher pay than TNA could in order to keep him from jumping there.
Roddy Piper vs. Bob Orton was originally slated to take place on the Survivor Series card. However, when Piper broke his hand on SmackDown a few weeks ago tagging with Batista and the late Eddie Guerrero, the match was cancelled.
Efforts to speak with Austin about taking part in a match at WrestleMania 22 with Hulk Hogan are expected to take place early next year.