More On The Shocking Passing Of Eddie Guerrero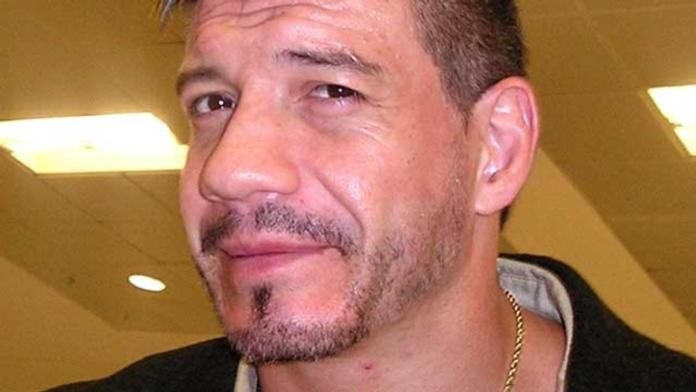 WWE.com did not give much information on the Eddie Guerrero passing in their report this morning.
We do know that Eddie was in Minneapolis, MN waiting for the RAW and SmackDown! tapings which are being held tonight. Eddie was just 38 years old. According to sources, Eddie had breakfast this morning with Chavo Guerrero and at least one other wrestler. Chavo and Eddie had traveled together for months when both were on SmackDown!. Eddie then returned to his hotel room and when he didn't come back out when he was scheduled, some friends went looking for him and found him dead. We have no other details and do not want to speculate.
Local Minneapolis station WCCO posted the following on their website: (WCCO) Minneapolis World Wrestling Entertainment wrestler Eddie Guerrero was found dead in his hotel room in Minneapolis, the organization said Sunday. Guerrero, 38, was found at the Marriott City Center in downtown Minneapolis. He was in town for Sunday night's "WWE Supershow" TV taping at Target Center. Police confirmed Guerrero's death, but are not yet releasing additional information. The Hennepin County Medical Examiner was at the hotel. Guerrero was a featured star on the UPN series "WWE Smackdown!" and the subject of a full-length DVD titled "Cheating Death, Stealing Life." Son of legendary Mexican wrestler Gory Guerrero, Eddie Guerrero has also wrestled with World Championship Wrestling and Extreme Championship Wrestling, among other federations. His nephew, Chavo Guerrero, Jr., also wrestles with WWE. Stay with WCCO.COM for more information as it becomes available.
On behalf of everyone at this website, we want to send our condolences to the family and friends of Eddie. Rest in Peace, Eddie.