More TNA News: Team 3D, Primetime Special, Ratings, More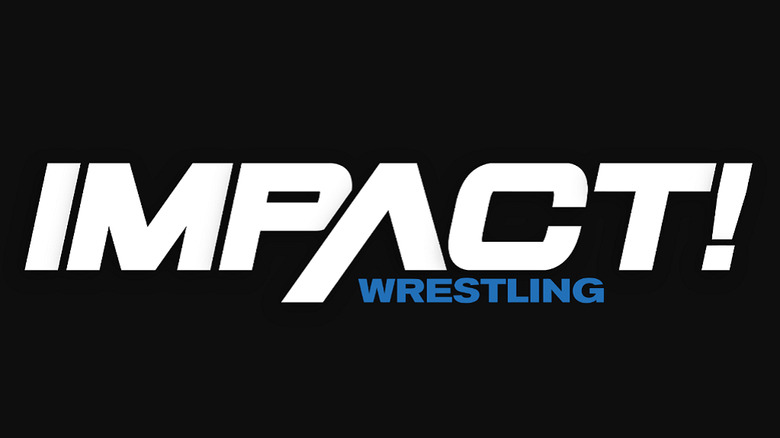 TNAWrestling.com has added audio interviews with both Team 3D members as well as AJ Styles and James Mitchell promoting Turning Point. Brian Fritz conducts the interviews.
Speaking of Fritz, there are plans in the works to get a TNAWrestling.com audio show on the website by January of 2006.
Nothing is confirmed as it pertains to the 12/8 TNA special. There are conflicting reports as to whether the show will be one or two hours with most feeling that Spike will go ahead and turn it into a two hour special. The final decision has NOT been made yet.
According to Neilson Media Research, iMPACT! has been averaging a 0.8 rating with .8 in Males 18-49 and a .8 in Males 18-34. The average audience has been 895,000 viewers.
Just to note that there was a UFC PPV on this past weekend which may have slightly effected the iMPACT! rating.
We have opened a website directly related to TNA at TNAWrestlingNews.com Please be sure to check that website for all the latest backstage TNA news and rumors updated on a daily basis. Check it out now at TNAWrestlingNews.com