New Year's Revolution 2006, Vince McMahon, Austin, & More News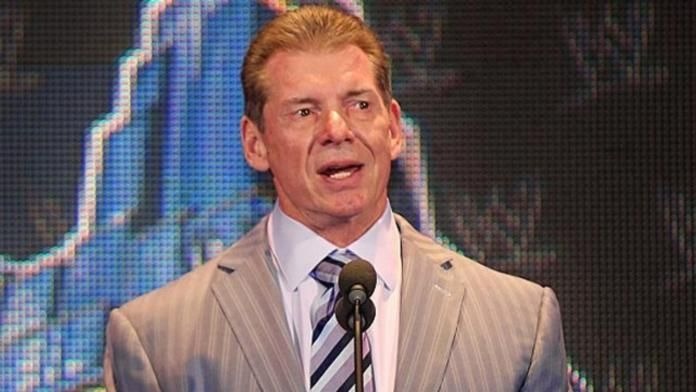 - Tickets for WWE's 1/8 New Year's Revolution PPV in Albany, NY go on sale 12/3. Tickets prices are $175, $75, $50, $35, and $20.
- Writer Ed Koskey is credited with writing the Raw JR/Vince McMahon "head up his ass" skit.
- Steve Austin's "The Condemned" WWE movie project is on hold until a distribution partner can be secured.
- HBK's autobiography "Heartbreak & Triumph: The Shawn Michaels Story" goes on sale today.