News & Notes From TNA's Genesis PPV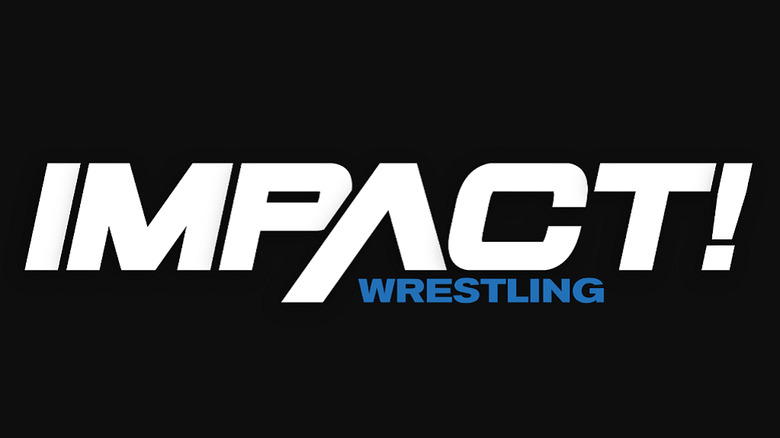 There were chants of "Eddie, Eddie, Eddie" during the start of the TNA pre-show last night. Other 'Eddie' chants occurred during the show as well.
As noted on the pre-show, Nigel McGuiness worked a match in the UK on Saturday night and then flew in for the TNA PPV. He left right after the PPV for Japan.
For those who missed the TNA PPV, they aired a "In memory of Eddie Guerrero" graphic at the beginning of the show.
P.J. Polaco (former Justin Credible) made his return to TNA last night and lost in the opening match to Raven.
During a backstage segment, Road Dogg 'BG James' took several cheap shots at WWE and Vince McMahon saying that if you were onboard a sinking ship you'd want to get off it and jump to something better. He refereed to Vince as "VM".
During an in-ring promo before their match, 3LK's Konnan paid tribute to Eddie Guerrero saying that the fans loved him. This started a loud 'Eddie' chant throughout the arena. Also during a backstage segment, Team 3D paid tribute showing arm bands that said 'Eddie'.
Christian debuted as Christian Cage on the PPV last night. Cage said he didn't come to hear a guy talk for 20 minutes in the ring, or see a grown man pull things out of another's ass. Cage said the rumors about him being offered a low-ball deal from WWE wasn't true as he was given a hefty sum to stay where he was at. He said he wasn't fired and that he came to TNA because he loves wrestling. Cage said he is known to crack a joke or two, say something sarcastic or pull a rib. He said he is tired of egos and politics. Cage said he wants to see wrestling reinvented and guys busting their asses. He said last night he was watching iMPACT! on Spike TV and it reminded him of when he broke into the wrestling scene a few years ago. There was one company that was old and one that was innovative. A WWE Fears TNA sign was shown numerous times during this.
Please be sure to visit our TNA only news site, TNAWrestlingNews.com. We've got major updates on Jericho, Benoit, & Hall to TNA as well as much more backstage news. Check it out at TNAWrestlingNews.com