Notes: Bret Hart, Chris Jericho, Striker, Kash, & More News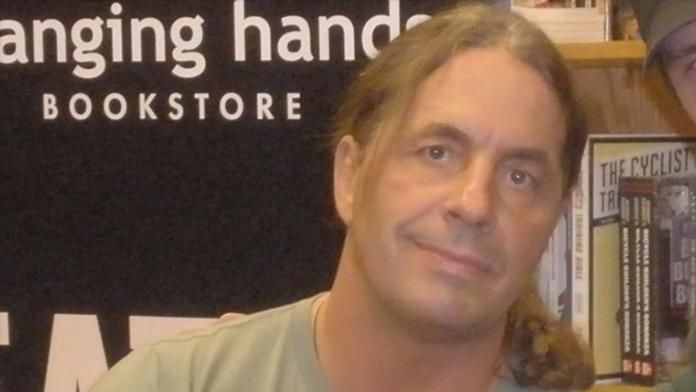 Photo Credit: Google
Partial Source: PWInsider.com
The Bret Hart DVD is said to be really good. Vince McMahon, Roddy Piper, Brooklyn Brawler, Gene Okerland, and others all filmed interviews that will air on the DVD. You can also get a free WWE skullcap if you purchase the DVD next week at FYE. Hart appears on Byte This next week and then travels to New Jersey, Philadelphia, and Massachusetts for signings.
Chris Jericho will be appearing on TSN's Off the Record on 11/18 in Canada.
Brian Kendrick vs. Kid Kash on Velocity this week is said to be a good match and worth going out of your way to see.
WWE.com has added Matt Striker's weekly segment where you go inside his classroom. He's actually very good on the mic.