Original WWE Plans, Benoit's Contract, CM Punk, More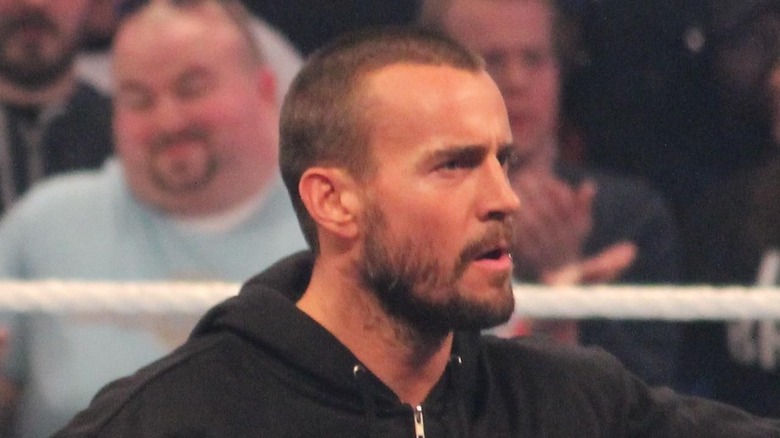 The original plans for Survivor Series called for Randy Orton vs. The Undertaker in a Buried Alive match as well as Bob Orton vs. Roddy Piper. Although it is not confirmed just yet, there was talk of turning it into a tag team match featuring Piper and 'Taker against The Orton's.
The latest on Chris Benoit is that although he's been offered a low-ball deal on his contract extension, the rumor is that he will stay with WWE as the market in Japan is not all that good right now. Of course, Benoit could go to TNA but Japan would be his primary focus. We'll keep you posted on how things pan out as it's all rumors at this point.
For those wondering, CM Punk is not expected to be called up to the main roster for quite some time. He has been working house shows but there are no storyline plans for him on the main roster right now.