Possible **SPOILERS** For TNA's Genesis PPV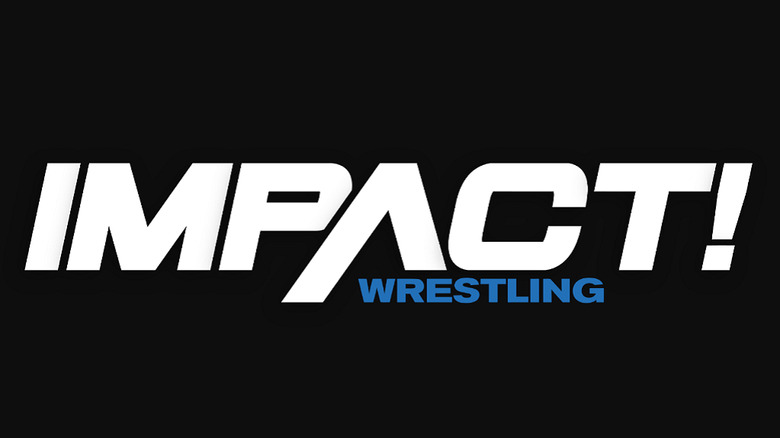 Partial Source: The Wrestling Observer
Chase Stevens is expected to be ready for tomorrow nights tag team match featuring The Naturals & Lance Hoyt vs. Simon Diamond, David Young & Elix Skipper.
There will be hockey sticks in all six corners of the ring at the Genesis PPV during the 3 Live Kru vs. Bobby Roode & Eric Young & A-1 match. Hockey sticks are legal during the match.
Sabu vs. Abyss is expected to be like any other hardcore TNA match featuring the barbed write, thumbtacks etc etc etc.
Many people feel that Jay Reso, using the name Christian Cage, will be debuting at the PPV. It's likely, but not confirmed. It'll be a run-in if he does show up.
Please be sure to visit our TNA only news site, TNAWrestlingNews.com. We've got major updates on Jericho, Benoit, & Hall to TNA as well as much more backstage news. Check it out at TNAWrestlingNews.com