Reason For Edge's New Show, Russian Talent, ROH Update, More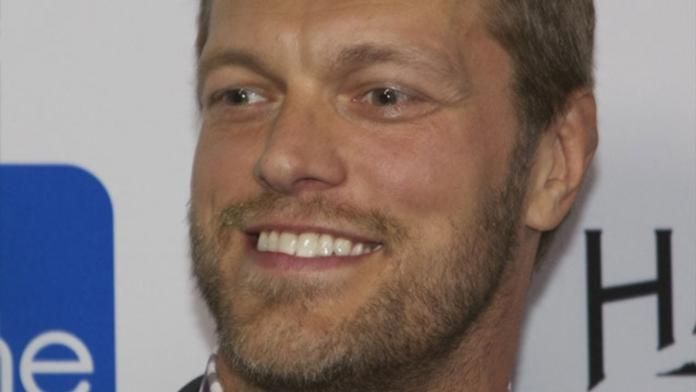 Oleg Prudius, the big Russian that Jerry Jarrett brought with him when he met with WWE a few weeks ago, may actually have a future in WWE. Oleg is currently training down in Deep South Wrestling.
The reason Edge now has his own show is obviously so they can keep him on WWE television while he recovers from a torn pec. There had been concern that he would be out of telivsion angles while he nursed the injury but that is obviously not the case with the new show.
As noted last night, The Wrestling Observer reports that Ring of Honor is financially self-sufficient for the first time in ROH history. Strong DVD and merchandise sales have contributed a lot to the company's bottom line.