Steve Austin & WWE Back On Good Terms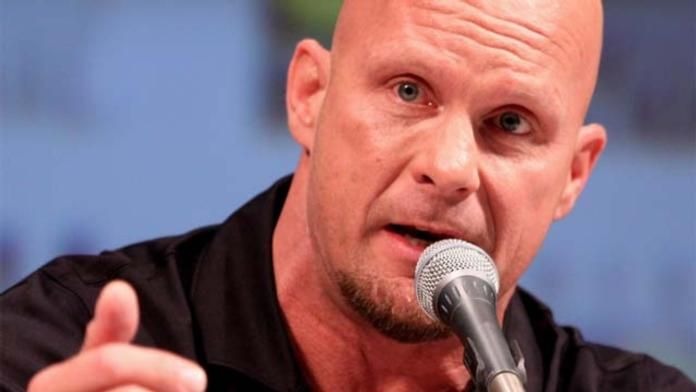 Source: The Wrestling Observer
Steve Austin and WWE are back on good terms again.
WWE is hoping for a Hogan/Stone Cold match at Wrestlemania, although, Austin isn't too keen on the match for the time being.
WWE officials are going with the idea that Austin was legitimately hurt, which is why he didn't wrestle at Taboo Tuesday. Austin did indeed suffer a wrenched lower back and an inflamed sciatic nerve when he fell down while moving furniture the week before Taboo Tuesday. Also, he couldn't even bend over to tie his shoes and he would have had to been heavily medicated to get through the match.
We'll keep you posted.