Sting To WWE?, Kane's Movie, Spike Dudley, More News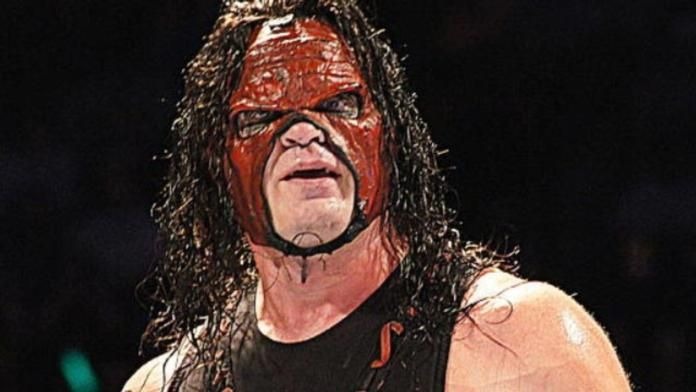 Photo Credit: Wikipedia
"The Buried Alive" match" between The Undertaker and Randy Orton is officially off the books for Survivor Series as Orton will be competing in the Smackdown vs. Raw elimination match instead. Another match that has been scrapped from Survivor Series was the planned Roddy Piper/Bob Orton match. The reason the match is being cancelled is because Piper has a broken hand.
Lions Gate Films is scheduled to release Kane's movie, "See No Evil" on May 19th, 2006.
WWE officials have been calling Sting as they want him to appear on WWE programming in the future. However, Sting has not been returning the phone calls as he doesn't have much interest in appearing in WWE. He is interested in working on a DVD project with WWE in the future though.
At the Fanslam convention yesterday, Brutus Beefcake said he would be making an appearance on the second season of "Hogan Knows Best." Also, there was a deal at the convention going where Brutus Beefcake offered to personally give a haircut to any fans that wanted one for $20. There were no takers.
Matt "Spike Dudley" Hyson was the mystery guest that Fanslam was promoting through press releases and their website as a former Smackdown star that had recently been released. According to PWInsider.com, Spike's arrival visibly let down at least four female fans who were thinking that it was going to be Christian Cage.
Hulk Hogan and his family will be making an appearance at the "VH1 Big In '05 Awards" show.