The Latest On Batista, Will Miss Months?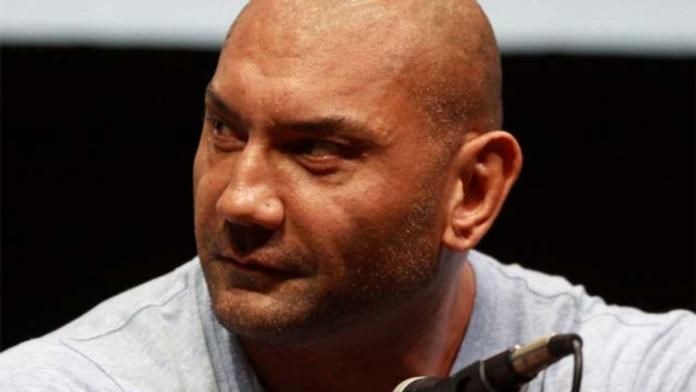 Source: PWTorch.com (Wade Keller)
Batista did tear his lat at the SmackDown! tapings. This is a very painful injury and will likely cause him to miss several months. Unless the injury is far less severe than people think, it is expected that the title will need to be stripped from him.
Obviously, the top names in line for the belt would be JBL, Eddie Guerrero, Chris Benoit, or Randy Orton. The long shots right now for the title would be Matt Hardy, Rey Mysterio, Mr. Kennedy, or Edge if he is moved to SmackDown! permanently. Edge is likely to need surgery as well though.
It'll also be interesting to see if Chris Benoit is offered more on his contract now that Batista looks to be out. For those wondering, Benoit has still not signed a contract renewal.