The Very Latest On Eddie Guerrero's Passing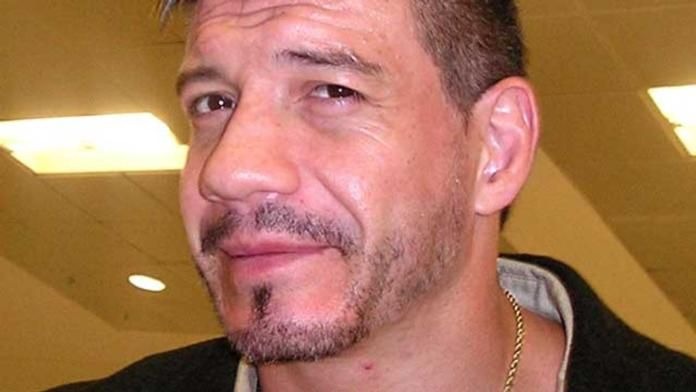 Eddie Guerrero was found this morning with his toothbrush in his mouth on the bathroom floor. He apparently died while brushing his teeth. The belief among those within WWE is that he had a heart failure. PWTorch.com reports that shortly after Guerrero's body was removed from the room, Chris Benoit, Rey Mysterio, Dean Malenko and Chavo Guerrero all visited the hotel room to say their final goodbyes. Many WWE staffers were visibly shaken by this as they left the hotel and headed for the arena.
WWE.com noted the following: Vince McMahon and Chavo Guerrero held a press conference regarding the untimely death of Eddie Guerrero today at 12:45 CT. At this time, the circumstances surrounding his death are still unclear. Video of the entire press conference will be made available on WWE.com shortly.