Tidbits: Hart, Backstage News, LOD, Rock, JBL, Y2J, Edge, Orton, More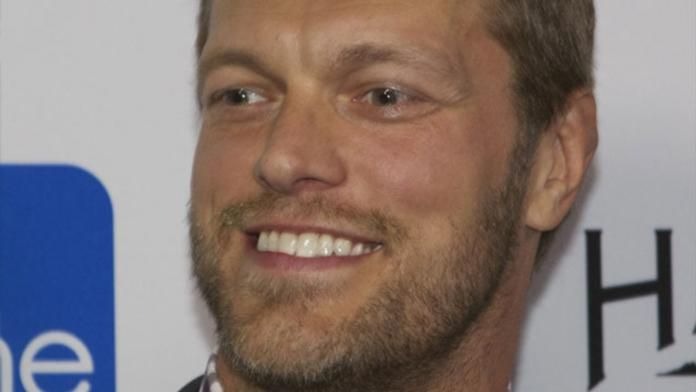 - Batista is going to try to avoid surgery and rehab his injury as we reported here over the weekend. He'll miss about 4-6 weeks.
- The Dicks vs. L.O.D that was announced for Smackdown will obviously not take place this week.
- The Rock has been nominated for Best Male Action Star at the People's Choice Awards.
- Chartattack.com has posted an interview with Chris Jericho. He basically talks music and not a whole lot of wrestling.
- JBL was at a Veterans Day Festival in New York last Friday.
- Edge, Randy Orton & John Cena's themes played today before the Syracuse vs. South Florida college football game this past weekend.
- Bret Hart will be in Stamford, CT today and will be taking part in WWE.com's Byte This program. Hart will be live in-studio.
- Ohio Valley Wrestling will be taping a double TV tonight as they will have next week off due to Thanksgiving.
- Kid Kash has been added to the SmackDown! superstars page on wwe.com: https://www.wwe.com/superstars/smackdown/kidkash/