Tito Ortiz Signs With UFC, Ortiz vs. Shamrock 2 Confirmed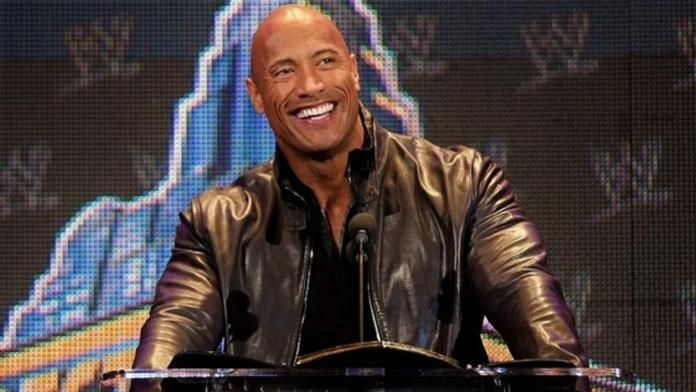 From MMAWeekly.com:
Just prior to tonight's UFC 56 pay-per-view, MMAWeekly.com is reporting that it has had it confirmed by Tito Ortiz's website that he has in fact signed a three fight deal with the UFC. MMAWeekly had a story this afternoon that all that was waiting was Ken Shamrock to sign the deal.
Tito's camp was a little nervous because there was talk that Shamrock's deal was still not signed this afternoon. The concern being that both fighters would be coaches for The Ultimate Fighter 3 and that Shamrock still needed to sign the deal.
The contract deal is this...Ortiz and UFC Hall of Famer Ken Shamrock will be the coaches of 'The Ultimate Figher' season three. Tito's first fight back in the octagon will be against Forrest Griffin in April, exactly what MMAWeekly reported Ortiz was offered. His second fight will be the rematch with Ken Shamrock in October at the conclusion of TUF 3.
If Ortiz gets past those two, he is promised a title shot for the UFC Light-Heavyweight Championship. That most likely would be either against Chuck Liddell or Randy Couture.
Also last night in between fights, the UFC announced that Frank Mir will fight Andre Arlovski in 2006, Tito Ortiz and Ken Shamrock will return as coaches for TUF 3 (as reported by MMAWeekly.com), and the re-signing of BJ Penn.