TNA Interviews Christian Cage After Genesis Last Night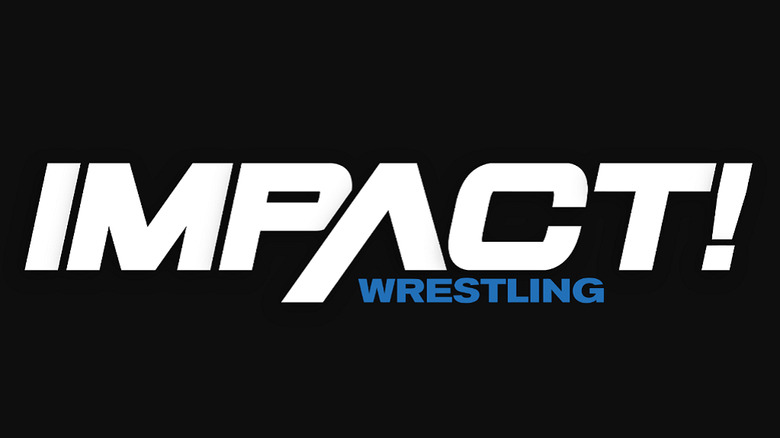 TNAWRESTLING.COM EXCLUSIVE INTERVIEW WITH CHRISTIAN CAGE!
At Sunday's "Genesis" Pay-Per-View, Christian Cage shocked the wrestling world and made his TNA debut! Following the event, Bill Banks caught up with Cage for his comments on one of the biggest nights in TNA history!
BB: First off, what are you feeling right now?
CAGE: Right now...I have a feeling I haven't felt in a long time. I feel all-out 100 percent excitement in my veins. I feel that my passion is back.
BB: Talk about the emotions walking into TNA for the first time tonight
CAGE: The thing about it is, I actually knew a few of the guys that were already here. When you come into an element where you're not sure if you're going to be welcomed or wanted...you always have those doubts going in. You feel like the new kid at school. Once I got here and saw a few familiar faces and introduced myself to the rest of the guys, it put me at ease. I saw how great of a place this is and how it's a company on the rise and something I want to be a part of. I want to help TNA continue to grow what they've built in three years. Being here tonight made me realize how much everyone in the company is committed to making TNA so special, and I'm proud to be a part of it now.
BB: How did the "Christian Cage" name come about?
CAGE: "Christian Cage" is actually the name I broke in the business with when I started in 1994. I used that name for almost five years. I wanted to get the passion and excitement back again, so I thought about taking it back to my roots when I had that same passion. I'm taking it back to where it all began and hopefully starting this run over again.
BB: So what are you going to affectionately refer to your fans now as?
CAGE: I've been thinking...and I've got some ideas...but until then – to all my fans, keep bringing the signs!
BB: Have you had the chance to watch TNA in recent weeks? If so, who has impressed you?
CAGE: I've actually been watching TNA for a while now. I saw it build and grow and it's turned into something exciting. There is so much young and hungry talent here that is going to be the foundation for this company for many years to come. You have guys obviously like AJ Styles, Samoa Joe, The Fallen Angel, Chris Sabin, Abyss, Monty Brown – the list goes on and on. Then you have veterans like Jeff Jarrett, Team 3D, Rhino – guys that have been around and can solidify the future stars. Also, being so involved in tag team wrestling most of my career, I think the TNA tag team scene has the potential to be something really special that hasn't been seen in years. Obviously, you have Team 3D. You have America's Most Wanted, one of the most celebrated tag teams in some time. You have guys like The Naturals, Team Canada, 3Live Kru – it's just going to get better.
BB: When will the TNA fans see you next, and what are your short-term plans?
CAGE: The fans will see me this Saturday night on iMPACT!, and I plan on being here every single week. I'm looking forward to this ride. The fans out there were unbelievable to me tonight and I can't wait to get back in the ring and compete on iMPACT! – and I think it's pretty obvious why I'm here...the NWA World Heavyweight Title...
TNAwrestling.com will feature a full-length interview with Christian Cage next week here on the website! Stay tuned!
Please be sure to visit our TNA only news site, TNAWrestlingNews.com. We've got major updates on Jericho, Benoit, & Hall to TNA as well as much more backstage news. Check it out at TNAWrestlingNews.com