TNA Mourns The Passing Of Eddie Guerrero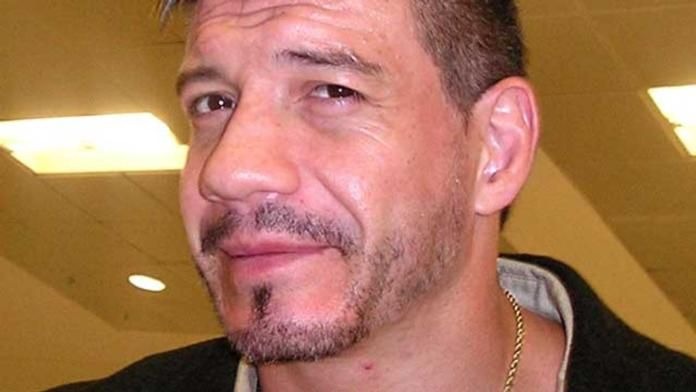 TNA JOINS THE WRESTLING WORLD IN MOURNING THE PASSING OF EDDIE GUERRERO
On Sunday morning, TNA joined the wrestling world in learning of the unfortunate and untimely passing of Eddie Guerrero.
The mood backstage in Orlando is solemn, as many TNA staff and stars were close with Eddie and worked with him throughout his career.
Everyone in TNA will keep Eddie and his family in our thoughts and prayers in the days and weeks to come as we say goodbye to a friend...