TNA News: Christian Cage, House Shows, PPV's, & More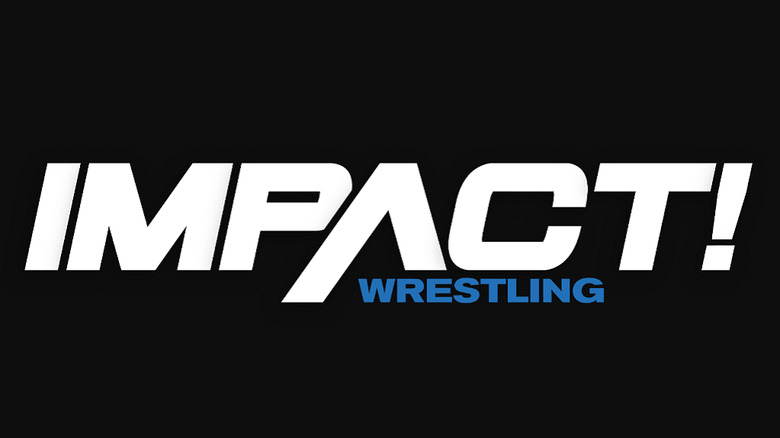 TNA had given some thought to possibly running a show at the ECW Arena in February, but there is nothing in the cards for the time being. Some people within the company have been pushing for a test house show tour next year, but it's not likely to happen. TNA will just continue the same formula of running their shows from Orlando.
The first two TNA PPV dates of the year take place on 1/15 (Final Resolution II) and 2/12 (Against All Odds II). Both shows are booked to take place in Orlando. TNA officials would like to have a pay-per-view booked outside of Orlando in the future though.
Jay Reso is attempting to trademark the name "Christian Cage." Reso stated that the first use of that name as a wrestler occurred in 1995 when he started wrestling in the independent circuit throughout the U.S. and Canada. It predates WWE by several years of WWE naming him Christian. Reso is also attempting to trademark the nickname "Captain Charisma."
We have opened a website directly related to TNA at TNAWrestlingNews.com Please be sure to check that website for all the latest backstage TNA news and rumors updated on a daily basis. Check it out now at TNAWrestlingNews.com