TNA News: First-Ever Barbed Wire Match At Turning Point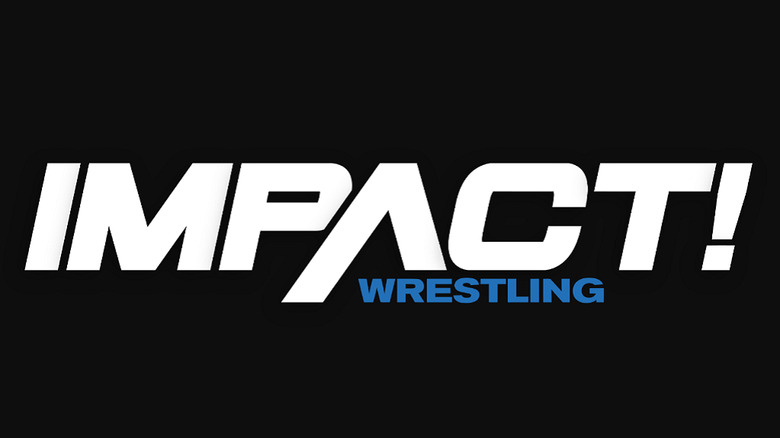 TOTAL ANNIHILATION: FIRST-EVER TNA BARBED WIRE MATCH TO TAKE PLACE AT TURNING POINT
"The Homicidal, Genocidal, Suicidal" Sabu vs. "The Monster" Abyss
TNAwrestling.com has learned that this Saturday night on "iMPACT!" on SpikeTV, management will officially announce that the first-ever TNA barbed wire match will take place on Sunday, December 11 at the "Turning Point" Pay-Per-View pitting Sabu against Abyss.
In recent months, the two stars have attempted to decimate each other – first at September's "Unbreakable", then "Bound For Glory" during the Monster's Ball 2, and then at last Sunday's "Genesis". With each melee, the brutality has increased to the point where the dangerous barbed wire was brought into play in their "No Disqualification" match.
However, the arena of warfare will become even more barbaric on Sunday, December 11 at "Turning Point" when Abyss and Sabu face off. Barbed wire matches are extremely bloody, and no doubt this is Sabu's favorite pain game. The "Homicidal, Genocidal, Suicidal" star may have been slammed into the barbed wire at "Genesis" , but he's looking forward to this violent playground against Abyss at "Turning Point". After all, no other TNA star has more experience with the barbed wire than Sabu!
If there's a kryptonite to Abyss' superhuman aggression, it comes in the form of the barbed wire. Simply put, Abyss may be a master of every weapon known to professional wrestling, but he's shown fear for this new weapon. Jim Mitchell claims Abyss isn't fazed by Sabu's hardcore razor wire, but fans have seen otherwise in recent weeks. Now, if Abyss wants to finally end his ongoing war with Sabu, he's got to do it on Sabu's bloody terms.
Check back to TNAwrestling.com in the upcoming weeks for more information on TNA's first-ever barbed wire match on December 11 at "Turning Point" as Sabu faces Abyss! More matches will be announced for the Pay-Per-View starting this Saturday on "iMPACT!" on SpikeTV