TNA News: iMPACT! Rating Drops, Siaki, More Inside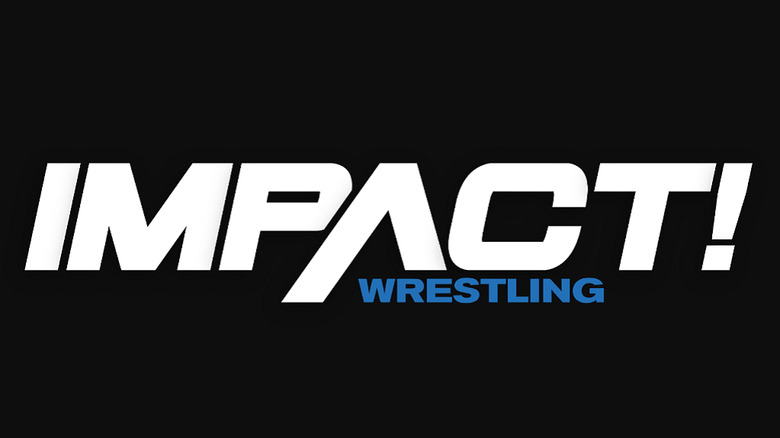 Partial Source: PWInsider.com
According to reports, Jeremy Borash met with Jersey All Pro Wrestling official Ray Sager over the weekend to talk about JAPW and TNA doing business together in the future. JAPW has used TNA talent in the past including the NWA Cyberspace promotion.
Sonny Siaki is currently auctioning off a pair of his ring tights that he wore on a past edition of iMPACT! on Spike TV against Monty Brown. To view the auction, do a search on eBay.com for Sonny Siaki.
For those wondering about the status of Johnny B. Badd (aka Marc Mero) in TNA, he is currently living in Orlando, FL and handling personal training. There are no plans to bring Badd back to the company as he was brought in earlier this year in part to promote TNA TV tapings with the Monsters of the Morning radio show.
The 11/19 edition of TNA iMPACT! drew a final 0.6 cable rating. In demographic notes, the show scored a .6 in males 18-49 and a .7 in males 18-34. The average audience was 618,000 viewers. This is the second week in a row the show has dropped in ratings as last week only scored a 0.7 rating the night before the Genesis PPV. Given that many within TNA felt this was the strongest edition of iMPACT! yet which featured the TNA TV debut of former WWE star Christian Cage, this has to be considered a very disappointing number.
TNAwrestling.com has added some audio interviews with AJ Styles, Brother Ray, Brother Devon and James Mitchell regarding the Turning Point PPV on December 11.
We have opened a website directly related to TNA at TNAWrestlingNews.com Please be sure to check that website for all the latest backstage TNA news and rumors updated on a daily basis. Check it out now at TNAWrestlingNews.com