TNA News: Liger Update, ROH, New Age Outlaw, More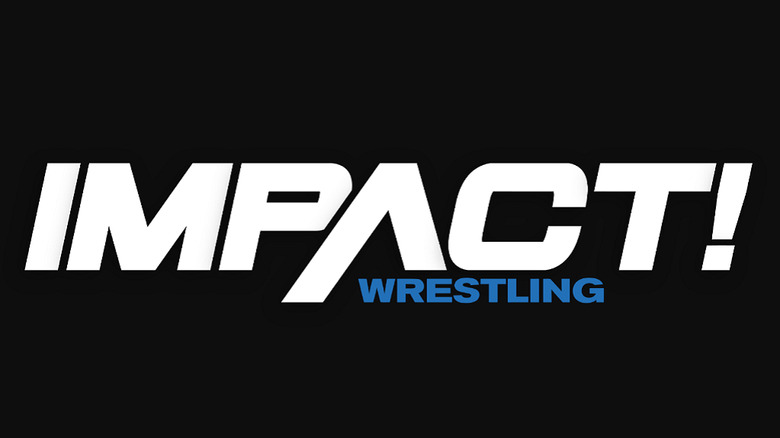 Source: The Wrestling Observer
- TNA's X-plosion show no longer airs in the U.S. since Spike TV owns exclusive rights. Some people have emailed us stating the show does air on The Sunshine network in Florida.
- TNA has no plans for a ROH vs. TNA feud, or to bring back Tito Ortiz at this point.
- TNA has a live trademark on the term "New Age Outlaw" and has since February 2005.
- The belief is that Kevin Nash has wrestled his final match.
- Jushin Liger has expressed interest in returning to TNA next year to be apart of TV special.
We have opened a website directly related to TNA at TNAWrestlingNews.com Please be sure to check that website for all the latest backstage TNA news and rumors updated on a daily basis. Check it out now at TNAWrestlingNews.com