TNA News: New Employees, Daniels, Team 3D, & More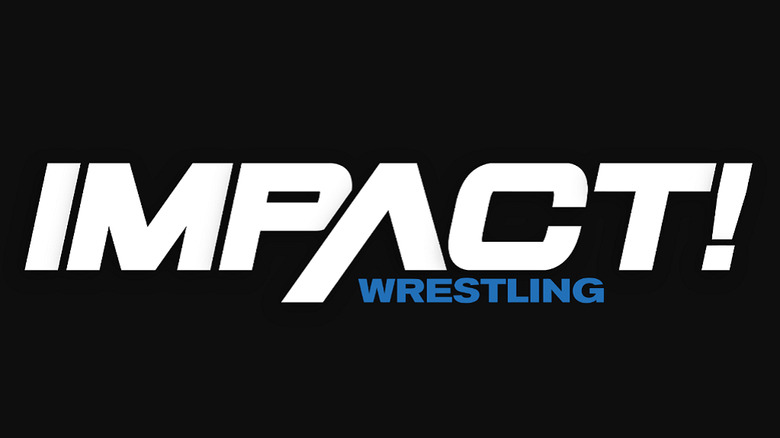 - TNA will get another prime time special on Spike TV on 12/8 when they are pre-empted that Saturday due to the Spike TV Video Game Awards. I was told that CBS aired a promo for the special on Saturday during the Alabama-Auburn college football game.
- TNA sent a camera crew to film Jeff Jarrett and AJ Styles at the Spike TV Video Game Awards in Universal City, CA. Highlights will air on a future edition of Impact.
- Team 3D defeated Satoshi Kojima and Kaz Hayashi Saturday night for All Japan Pro Wrestling. The former ECW and WWE tag team champions are involved in AJPW's Real League Tag tournament.
- TNA has just finished production on its Christopher Daniels DVD.
- Former WWE employee Dennis Brent has been hired by TNA.
- TNA has also hired Brian Fritz from Between The Ropes to help them with their upcoming audio show.
We have opened a website directly related to TNA at TNAWrestlingNews.com Please be sure to check that website for all the latest backstage TNA news and rumors updated on a daily basis. Check it out now at TNAWrestlingNews.com