TNA News: Tonight's Big PPV, Backstage Photos, Spoilers, More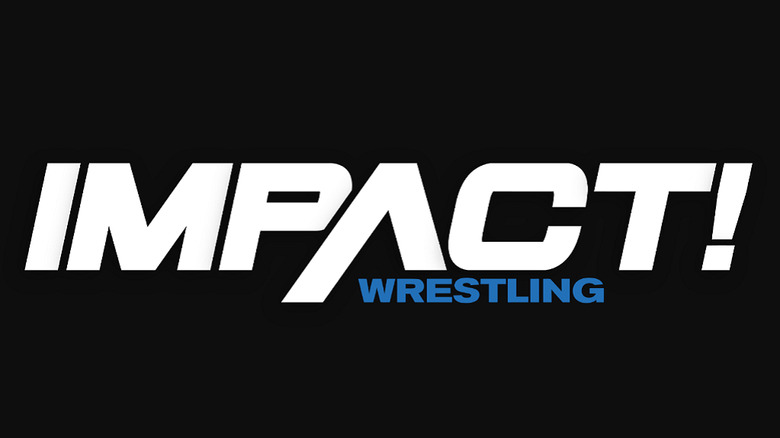 TNAwrestling.com has already started posting photos from backstage at the Genesis PPV event tonight in Orlando, FL at Universal Studios. Visit TNAWrestling.com to view the photos.
SPOILER ALERT: Jay "Christian" Reso will be debuting tonight at the PPV. Most of the staff have already arrived.
As noted earlier here on the site, Justin Credible is backstage and may debut tonight.
Jackie Gayda was also scheduled to attend the PPV but we do not know if she is there or not.