TNA News Update: Mistakes, Primetime Rating, New Matches, More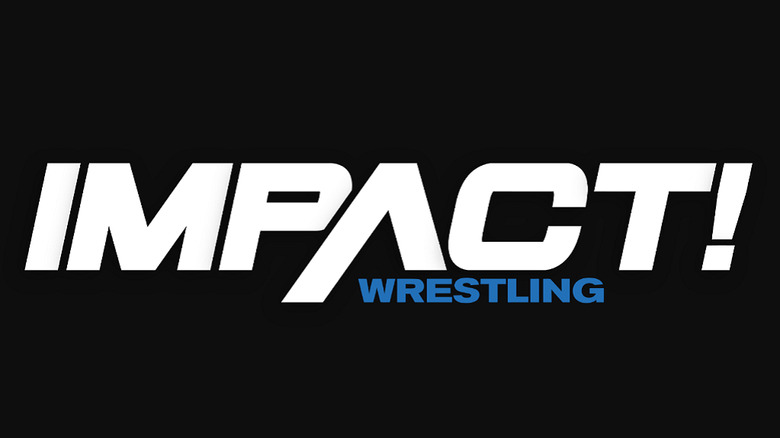 - TNA's special prime time 2 hour special for iMPACT! last night drew a final Nielsen Broadcast Rating of 0.9. While not a bad number, this has to be looked at as a slight disappointment considering the 1 hour edition of iMPACT! on Saturday nights, in a much worse time slot, has drawn this number before.
- For those who missed it, rewind your tapes and you will see that TNA had a major production error when they played a commercial for their upcoming Genesis PPV, and advertised Jeff Jarrett as the Champion. There is no problem with the commercial today, but Thursday night it was aired right before Jarrett won the title from Rhino.
- If you did happen to miss the special all together Thursday night, Spike TV will be doing a replay of the show late Monday night from 1-3 a.m.
- For our readers in the U.K. TNA's Lockdown PPV airs at 8 p.m. on Sunday on The Wrestling Channel.
- TNA announced a new match for the 11/13 Genesis PPV that will see 8 X-Division stars in action in a elimination style match, much similar to the classic Suvivor Series style matches...
Here is the official press release from TNA's website...
"November 4th, 2005 16:25
ELIMINATION X MATCH ANNOUNCED FOR GENESIS
Eight X Division Stars To Compete In Team Elimination Bout
A new match has been added to TNA s Genesis Pay-Per-View on Sunday, November 13, with eight X Division stars competing in a team elimination bout!
Known as Elimination X , the bout will feature one team of The Fallen Angel Christopher Daniels, The Samoan Submission Machine Samoa Joe, Alex Shelley and Roderick Strong taking on the team of Chris Sabin, Matt Bentley, The Original Playa From The Himalaya Sonjay Dutt and Austin Aries!
Under elimination rules, the bout will continue until one team has completely eliminated the other meaning the odds can change throughout the match!
TNAwrestling.com contacted The Fallen Angel Christopher Daniels for his comments on the newly-added bout&
It s more than fitting that yours truly, Mr. TNA, has been named the captain of Team Ministry at the Genesis Pay-Per-View, Daniels told TNAwrestling.com. After all, who else on Team Ministry has the accolades and qualifications to lead us to victory at Genesis? So naturally, the decision was easy!
It should be noted that neither TNA management nor Daniels teammates were aware of any decision to name "The Fallen Angel" a Team Captain.
Certainly, fans of the high-flying, daredevil X Division are in for a treat at Genesis with all of the top X stars in the ring at one time! What insane moves will these stars pull off, and which team will come out on top? Tune into Genesis live and exclusively on Pay-Per-View on Sunday, November 13!"
We have now opened up a website dedicated to only TNA. We've got the latest on which WWE stars are jumping ship, Scott Hall's status, and so much more. This site is where ALL of our TNA will now be posted. Please visit TNAWrestlingNews.com