TNA & WWE News: Backstage PPV Notes, Original Plans, Masters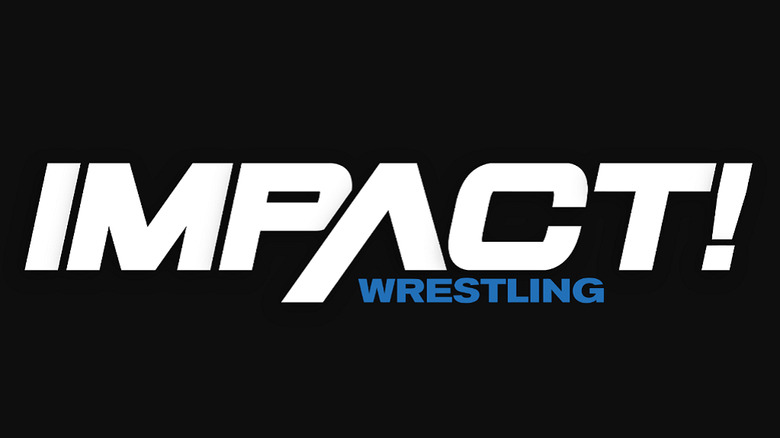 TNA's Konnan and Sean Waltman have been close with Eddie Guerrero in past years. Both are backstage at the TNA Genesis PPV.
Kevin Nash is not backstage at the Genesis PPV. Nash was pulled from the Bound for Glory PPV due to chest pains and may never wrestle again. He is still under contract.
Jay "Christian" Reso is backstage at the Genesis PPV and is expected to debut on the show.
TNAWrestling.com has added more backstage photos from the PPV today.
WWE has announced that Chris Masters will be the fifth member of the RAW Survivor Series team.
WWE.com has added two more videos highlighting Eddie Guerrero's career and family. Eddie and his wife/kids had just moved from Tampa, FL to Phoenix, AZ to be closer to their family.
There is no word on what will be done now as it pertains to the World title. They may just hold things off for this week. Batista wants to avoid surgery and is going to try to rehab his back injury. Many believe he will be out for 4-6 weeks.