Two Big Matches For TNA iMPACT! Next Week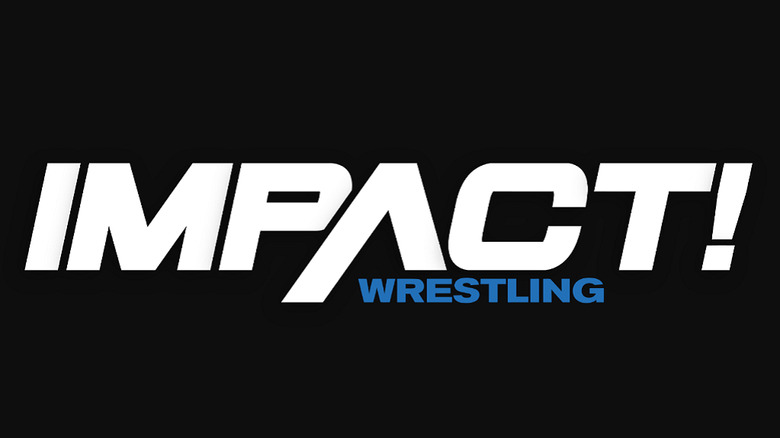 From TNAWrestling.com:
TNA fans – after Saturday s iMPACT! (Dec. 3), remember to tune in Thursday night (Dec. 8) at 10pm ET for an all-new iMPACT! as we will be pre-empted for the SpikeTV Video Game Awards that Saturday night!
SATURDAY NIGHT ON iMPACT! ON SPIKETV (DEC. 3 PREVIEW)
The road to Turning Point continues Saturday night on iMPACT! on SpikeTV at 11pm ET, with new matches announced for the Pay-Per-View and so much more!
THE RETURN OF RAVEN S HOUSE OF FUN MATCH
In the ongoing personal war between Championship Committee member Larry Zbyszko and Raven, it was announced that Zbyszko will force Raven to compete in his own chaotic and hardcore House of Fun match on iMPACT! on Saturday night! Who will Larry Z get to face Raven? When will this battle of wills between Raven and Zbyszko end, and when will Raven finally get his NWA World Heavyweight Title rematch? Tune into iMPACT! to find out!
X DIVISION ACTION
Petey Williams vs. Chris Sabin vs. Alex Shelley vs. Austin Aries
Four of TNA s top X Division stars will be in action this Saturday night on iMPACT! on Spike TV, featuring some of the most high-flying, high-risk moves today in wrestling! With Samoa Joe and AJ Styles set to clash for X Championship at Turning Point , the combatants in this bout will certainly be fighting for an eventual shot at the gold!
Also scheduled for Saturday night s iMPACT!:
- The Monster Abyss in action&.will Sabu be watching?
- The second in a series of video highlight packages to air on iMPACT! featuring the star who will challenge Jeff Jarrett for the NWA World Heavyweight Title at Turning Point The Man Beast Rhino!
- Plus, appearances by your favorite TNA stars, including The Phenomenal AJ Styles, Christian Cage, America s Most Wanted, The Alpha Male Monty Brown, America s Most Wanted, Samoa Joe, 4Live Kru and many more!
ALL THIS AND MUCH MORE ON SATURDAY NIGHT S iMPACT! ON SPIKETV
We have opened a website directly related to TNA at TNAWrestlingNews.com Please be sure to check that website for all the latest backstage TNA news and rumors updated on a daily basis. Check it out now at TNAWrestlingNews.com