Two Former TNA Stars Sign WWE Deals, New Diva, More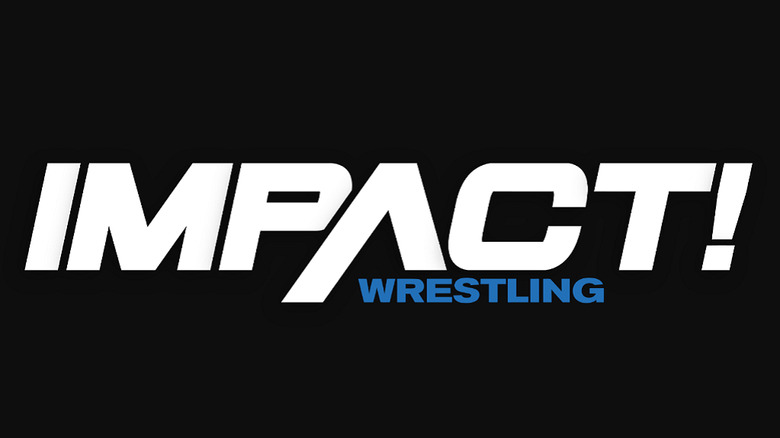 Source: Dave Meltzer of The Wrestling Observer
Earl and Dave Hebner have recently done several shoot interviews where they blast WWE and Johnny Ace for their dismissal back in the summer. WWE officials are none to happy with the Hebners' recent comments and have told them to stop it.
A new girl by the name of Tranisha recently debuted for Deep South Wrestling. She looks like she came straight from a rap music video and she is said to have great potential. She valeted Todd Shane at this week's DSW show. DSW have three other girls in Michelle McCool, Angel Williams and Diva Search girl Kristal.
WWE has signed Ryan Wilson, who is best known as Tryton from TNA. Tryton was in line for a big push earlier this year, but TNA officials had a sudden change of heart. His contract soon expired after his arrival and he didn't re-sign with them. Wilson is currently wrestling in OVW under the name of Tytus. Wilson is a 6'9" wrestler.
Mikey Batts' tryout with WWE officials was actually a tryout for the Junior division, not the Cruiserweight division. So if WWE ever uses Batts, he'll probably be in the Junior division on Smackdown. Batts is a former TNA wrestler who is 5'8", 22 years old and Billy Kidman's cousin.