Update On The Rock, Cena/Benjamin, TNA, & More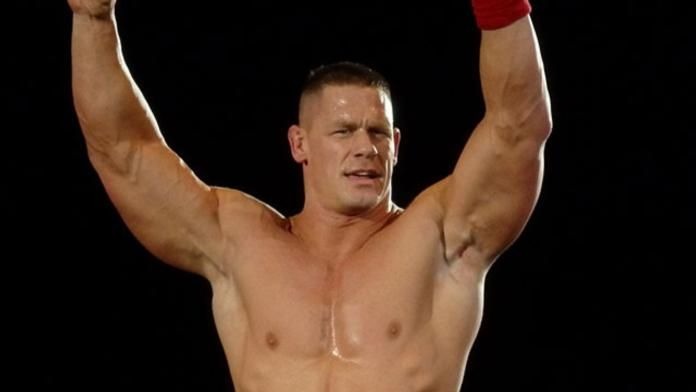 – John Cena and Shelton Benjamin are scheduled to be on G4 s Training Camp which premiers this tomorrow (11/15). Check your local listings for times. They will preview the new WWE Smackdown vs. RAW video game.
– TNA s video game by Midway is expected to hit shelves sometime in 2007. The prototypes for some of the characters in the game are done.
– The Rock, AJ Styles, and Jeff Jarrett will all be at the Spike TV Video Game Award Show on 12/10. While you shouldn t expect The Rock to make any mention of wrestling, Spike will likely use AJ and Jarrett to plug TNA. The Rock continues to seemingly go out of his way to not mention WWE and wrestling in general.