Various Notes: RAW Video, Guerrero, & More News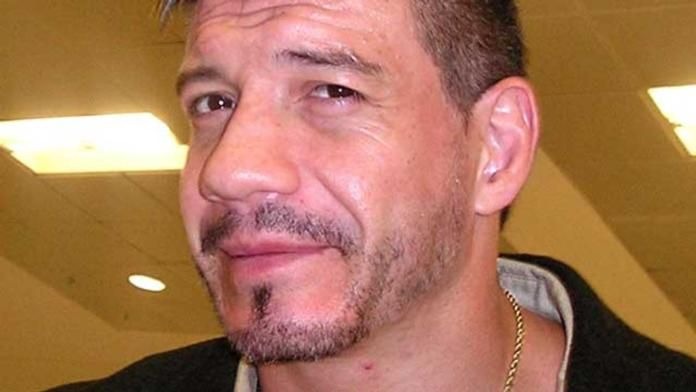 Friday's Smackdown Eddie Guerrero tribute show did a 3.0 rating broadcast rating on UPN, with a 5.2 share.
On December 3, 2005, ECWA Hall of Famer Kevin Kelly will induct three new members into the ECWA Hall of Fame: Scoot Andrews, Paul Turner, and Japanese Pool Boy.
WWE.com has posted videos from their Unlimited webcast last night. Check out the interview with Ric Flair.
Adam Lebow sent this: WWE announced on their website today, and posted video of the appearance, that John Cena will have this Saturday night on FOX's MADTV.
Matsy's sent this along: Dear ProWrestlingScoops Team, We have just posted the pictures of both German house show events online. Including pictures of the fanfest from Leipzig and Hamburg. More pictures coming soon ... Available at: https://www.wwe-germany.net/html/survivorseriestour_leipzigfotos.html (Leipzig pictures; Hamburg pictures could be found on that site)
MTV Germany is scheduled to show footage of the fanfest and house show in Hamnburg at "MTV News". It should've aired last Friday but is now set for next week. I'll keep you updated on this one.
I don't know if you have posted this info? WWE will return with it's SmackDown! roster in April. The dates for Germany:
- April 23, 2006: Cologne, at Cologne Arena
- April 24, 2006: Stuttgart, at Schleyerhalle
- April 25, 2006: Berlin, at Max-Schmeling-Halle
(Tickets go on sale at November 26,2005 at www.eventim.de