Who Owns The Christian Name?, Cena News, More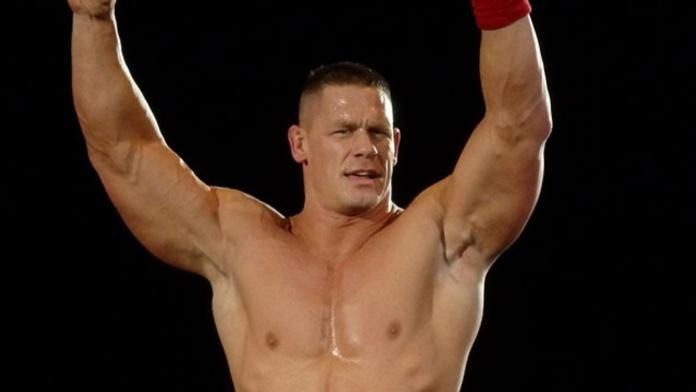 John Cena will appear on Mad TV on 11/26.
For those wondering who owns the Christian name, it is registered to:
(REGISTRANT) World Wrestling Federation Entertainment, Inc. CORPORATION DELAWARE 1241 East Main Street Stamford CONNECTICUT 06902
This would mean that if he was going to work the indy scene or TNA he would need to go under his real name or a different character. As reported earlier, Christian is backstage at RAW right now and is expected to work Taboo Tuesday.