WWE Cracks Down On The Internet, The Rock Update, & More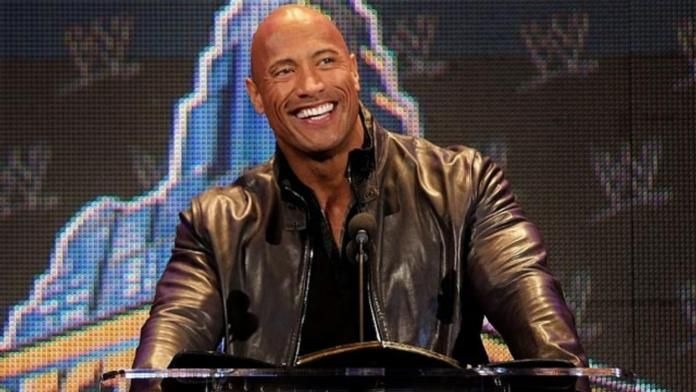 - Word is going around that WWE is trying to squash the leaks that provide news to newsletters and websites like these. Right now the word is that wrestlers and other WWE staff shouldn t even have their cell phones or Blackberries on backstage.
- Chris Jericho s UK Fozzy tour was a success, with 5 sellouts in the first eight dates.
- The Rock continues to avoid talking about pro wrestling in his media interviews. One specific instance is when he was recently on Late Night with Conan O Brien, he was asked about the People s Strudel and how it came about. He didn t mention how it came up in a wrestling storyline, and just said it was one of those guy things .