WWE News: Christian, Maria, Grishum, & More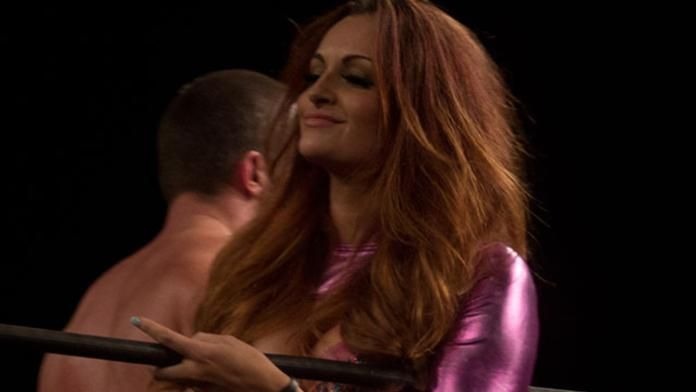 - The WWE house show that was scheduled in Dothan AL, that was postponed due to Hurricane Katrina has now been rescheduled for February 11, 2006.
- The latest word on Christian is that one of the main reasons he left WWE was because the new contract WWE offered him was very low financially.
- Rick Steiner is now a real estate agent and is also running for a seat on the local school board.
- WWE.com has posted this weeks 'Locker room Lowdown' where they have Todd Grishum strip down for Maria. This is something else.
- WWE has upped Chris Chambers to SVP/Interactive Media, overseeing all interactive content for WWE.com and its network of web sites and wireless platforms.