WWE News & Notes: JBL, The Rock, Arn Anderson & More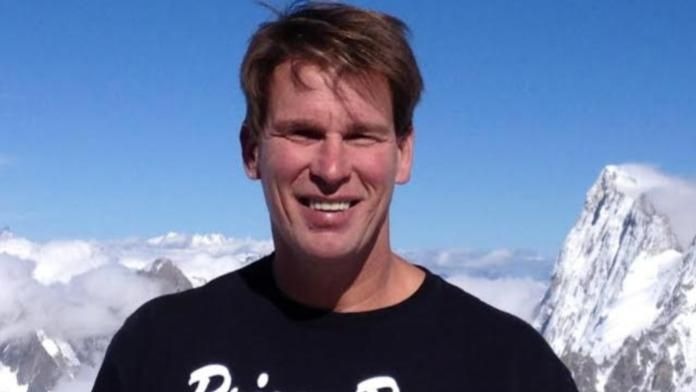 Source: PWInsider.com
Arn Anderson was at Deep South Wrestling earlier this week. He was working with WWE developmental talents.
WWE Hall of Famer Paul Orndorff is scheduled to make a number of appearances in the Northeast the weekend of December 3rd. Orndorff will be signing at Carson's Pro Wrestling World (1313 Linden Street) in Allentown, PA from 1:00 to 3:00 on Saturday 12/3. For more information, call Bud at (610) 770-7314. On Sunday December 4, Orndorff will be signing at The Ultimate Card and Comic Universe (12-60 150 Street) in Whitestone, NY from 1-3 PM. For information on that signing, call Jac at (718) 746-0010.
JBL latest article for TheStreet.com is now online.
The world premiere trailer for the "Spy Hunter: Nowhere to Run" video game featuring The Rock will screen during the December 10th Video Game Awards. The Rock was in attendance at the Awards taping last week.