WWE News: RAW Star Injured, Guerrero, & More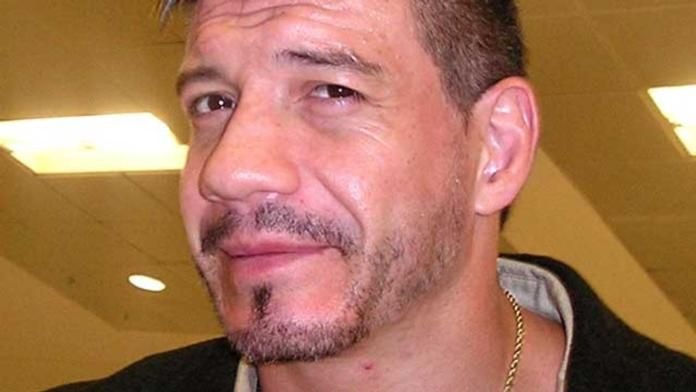 Perennial Heat wrestler Johnny Parisi will be out of action for a few weeks. Parisi recently underwent knee surgery. He also broke his nose in a match with Val Venis on Heat a few weeks ago. It should be noted that he debuted on the Raw brand back in July, but he still has yet to make an appearance on Monday Night Raw.
Eddie Guerrero's book, Cheating Death, Stealing Life was originally supposed to be released back in the summer. It wasn't released for some reason. It was then pushed back to be released on December 20th. It's now been delayed again and will finally be released in the spring.
Also, his DVD, Cheating Death, Stealing Life, which was released in the fall of 2004, has shot up the rankings on Amazon.com in the wake of his passing. It is currently the second most popular DVD on the charts, behind Bret Hart's DVD.
The match on Heat prior to Survivor Series earlier this evening was between Simon Dean and WWE Cruiserweight champion Juventud. Juventud won. The match will probably be archived on WWE.com in the next few days for those of whom who missed the webcast.